Integrated Behavioral Health Video Visits
If you're struggling with poor mental health, we don't want to add to your burden. That's why we're offering video visits with our behavioral health specialists right in your primary care provider's office. Thanks to technology and our integrated behavioral health services program, you don't have to travel the extra miles to receive care at our behavioral health center, which is located in Berlin, Maryland.
If your primary care provider is part of Atlantic General Health System, you can take advantage of this service. Call 410-641-3340 today to get started.
Caring Compassionate Treatment, with Added Convenience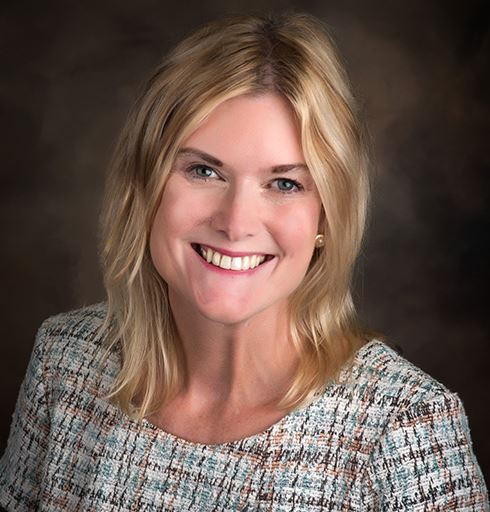 Diane Skolka, ANCC board certified Psychiatric Mental Health Nurse Practitioner (PMHNP), is the dedicated provider for our integrated behavioral health services.
Diane provides the diagnosis and treatment of mental disorders including, but not limited to, depressive disorders, anxiety disorders, psychotic disorders, PTSD, ADD/ADHD, and personality disorders, with use of medication and therapy, as appropriate. Her philosophy for practice is based on facilitating positive personal change and growth. She incorporates a "whole person" approach to care with respect to the mind-body connection.
Diane joined Atlantic General Health System to provide psychiatric and behavioral health care to adult patients in November 2020 . Prior to becoming a nurse practitioner, Diane had 19 years' experience as a registered nurse. She has a background in Critical Care/Post Anesthesia Care in addition to her role as a Patient Care Coordinator in Case Management/Population Health. She earned her bachelor's degree in nursing at Wilmington University and her master's degree in PMHNP studies at Eastern Kentucky University.
How it Works
1. If you are a new patient, please call the Atlantic General Behavioral Health Center at 410-641-3340. They will assist you with booking your initial appointment with Diane Skolka, PMHNP and collecting any necessary information for our records.
2. On the date of your appointment, go to your AGHS primary care provider's office 15 minutes prior to your appointment time.
3. The staff will escort you to the office's telehealth room and set up the video connection for your private consultation with Diane.
4. For future visits, you will schedule your behavioral health appointments through the front desk right at your primary care provider's office. These video visits are covered by most insurances, just like an in-person appointment.

This program is funded in part through support from the Rural Maryland Council.