Youth Speakers Bureau
Atlantic General Hospital is pleased to offer a YOUTH speakers bureau, providing qualified speakers and resources for schools and a broad range of youth driven organizations and community groups in our area. All of the services and resources that are provided are of no cost. We offer a variety of health and business related topics. Below contains a partial list of the main topics, but others are being added on an ongoing basis per request.
To request a speaker or to find out more information, please contact Genie Blake, RN, BSN at (410) 641-9268 or send an Email Here. Please allow as much lead time as possible when requesting a speaker and/ or resource.
Hospital and K-Tours:
Offer Virtual Tour and On-site Visits
Hospital Departments and Health Professions/Non-clinical Employees
Safety Topics: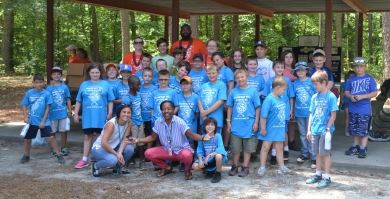 Sun Safety
Mosquito/Zika Safety
First Aid
Germs, Illness and Disease
Nutrition Topics:
MyPlate
Reading Food Labels: What do the Numbers Mean?
FAB Program: Pediatric Weight Management Group Classes
Diabetes: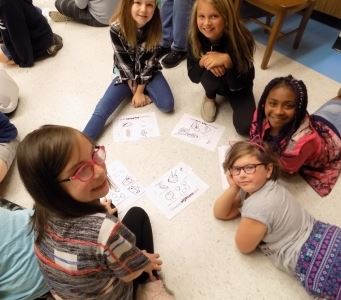 Understanding Diabetes
Nutrition and Diabetes
Dental Health
Stress Management:
Anxiety
Stress and Coping Skills