Your Patient Portal
Accessing health information is easier than ever with FollowMyHealth (FMH), the PERKS electronic medical records portal for Atlantic General Hospital and Health System patients.
With FMH, you can:
See a quick health summary
Send messages to your provider's office and receive messages from them
Request medication refills
Request appointments
Set up a proxy account to access health records for children and dependent adults.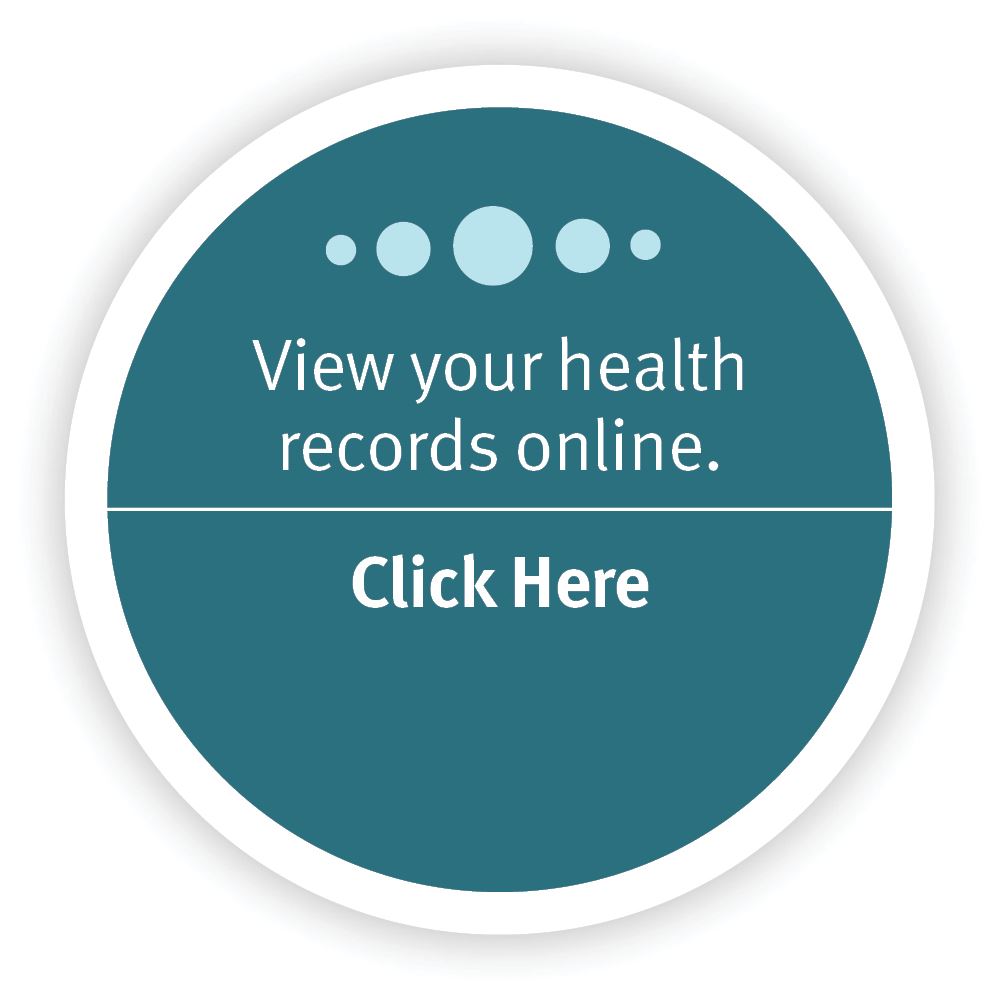 Sign Up
Here's how to get started:
Make sure we have your correct email address to send you an invitation (contact your provider's office to confirm this information and request to sign up).
Click the registration link in the email you receive from noreply@followmyhealth.com.
Create your portal login using a unique username and password.
Enter the invitation code provided by us and click "Agree" on the Release of Information.
You can also use other applications to manage your healthcare information from doctors and hospitals that aren't connected to FollowMyHealth (FMH). Applications that are known to work well with our electronic health record include Medlio and MyLinks. The first step in the process is to establish your FMH account as outlined above. Then, you can request your health information from other doctors' offices and healthcare organizations within the application of your choice. Your identity will be verified using your FollowMyHealth account.
Need Help?
You can find answers to the most frequently asked questions on our FAQs page. If you haven't received an email invitation to sign up or you need assistance with accessing your portal account, please contact FollowMyHealth support at 888-670-9775.