Imaging / Radiology
To schedule an appointment, please call (410) 641-9714.
Please have your provider's prescription available when you call. You will need to provide information on the prescription to the person scheduling your exam.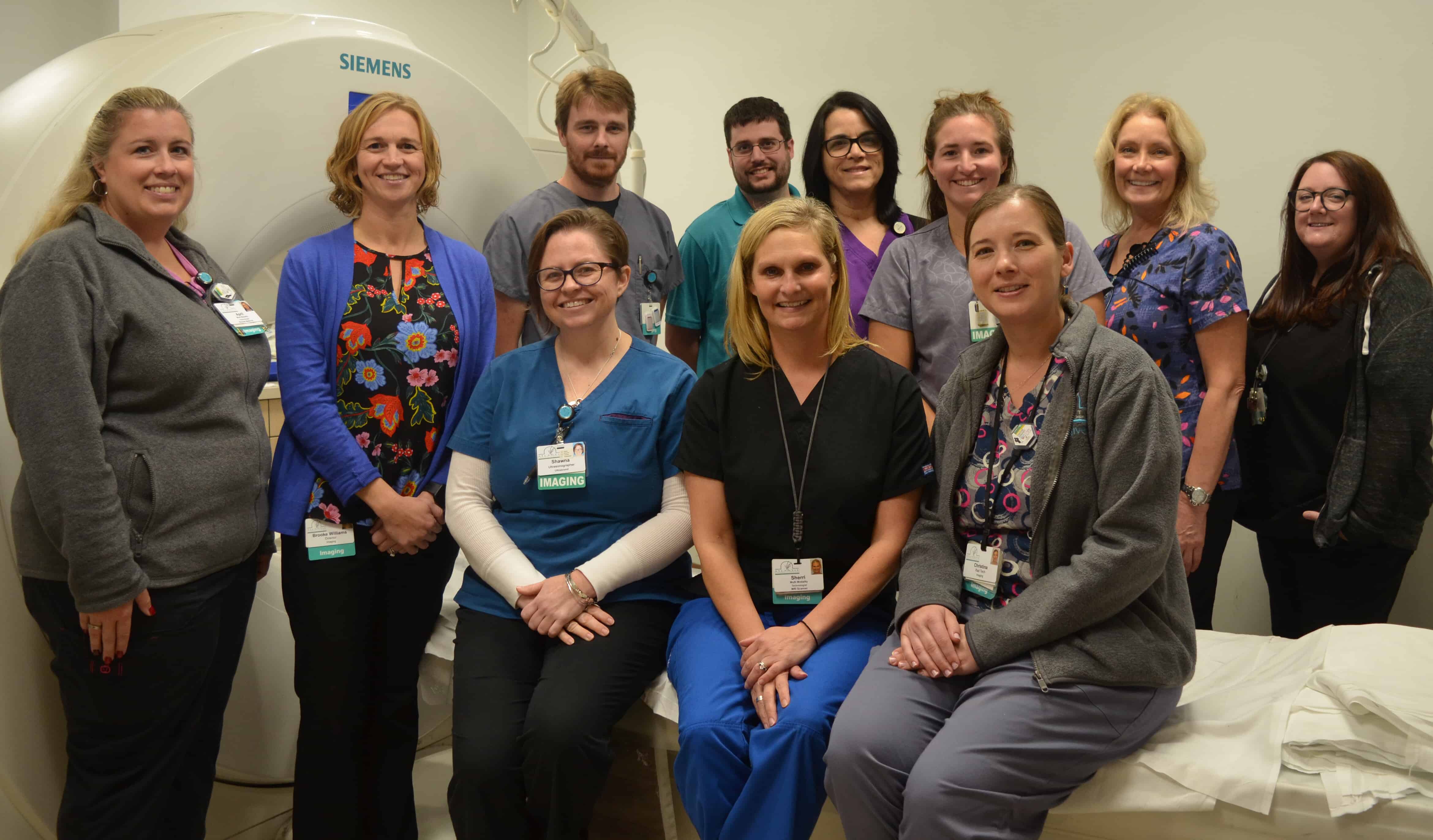 ---
Main Imaging Department
Hours of Operation: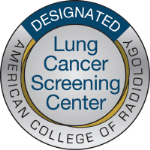 Diagnostic X-ray 7 a.m. to 6 p.m. M-F; 7 a.m. – 12 p.m. Sat.
Ultrasound 7:15 a.m. to 4 p.m. M-F
MRI 9 a.m. to 5:30 p.m. M-Sat
CT 8 a.m. to 5 p.m. M-F; 8 a.m. – 12 p.m. on Sat.
Nuclear Medicine 7 a.m. to 4:30 p.m. M-F

Eunice Q. Sorin Women's Diagnostic Center (Hospital)
3D Mammograms (diagnostic) 7:30 a.m. – 2:30 p.m. M-F
Other services:
Breast Ultrasound
3D Stereotatctic Breast Biopsy
Ultrasound Guided Breast Biopsy
Atlantic General Women's Imaging (West OC)
1238 Ocean Gateway, Suite 5
Ocean City, MD 21842
Phone: (443) 728-1090
3D Mammograms 7:30 a.m. - 5 p.m. M-F
Bone Density M, Tu, Th 8 a.m. - 4:30 p.m., Wed 8 a.m. - 11 a. m.
General Ultrasound (non breast) Mon-F 8:30 a. m. - 4:30 p. m.
---
Atlantic General Hospital's Imaging Department offers a full range of diagnostic imaging services to our surrounding communities. The department offers general diagnostic imaging (x-rays) including fluoroscopy, digital and 3D mammography, bone density, CT scans, MRI, ultrasound, echocardiography and nuclear imaging . The department is a fully digital (filmless) environment with electronic imaging and storage of records, which gives healthcare providers instant access to patient images and results.
Our Mission
To maintain and respect the rights, privileges, and confidentiality of all patients
Provide high quality imaging services for interpretation by the radiologist or attending physician
Provide efficient and accessible imaging for all patients and physicians
Achieve and maintain quality and safety standards as set by federal, state, and regulatory agencies
In keeping with our mission to provide high quality imaging services, our CT, ultrasound, mammography and MRI services are accredited by the American College of Radiology (ACR) and our vascular ultrasound service is accredited by the Intersocietal Accreditation Commission for Vascular Laboratories (ICAVL). The accreditations mean we have met the rigorous testing standards of nationally recognized review boards, demonstrating our commitment to quality patient care.
Scheduling an Appointment
Most imaging examinations, with the exception of routine x-rays, require an appointment and some preparation prior to the examination.
To schedule an appointment, please call (410) 641-9714.
Please have your provider's prescription available when you call. You will need to provide information on the prescription to the person scheduling your exam.
Exam Results
Generally, the radiologist will read your imaging exam the same day you have it done. The report will be faxed to the doctor or provider who ordered the study within 48 hours. If you must have a STAT or emergent study, or if we find a condition that requires immediate attention, your doctor should have your results in about one hour.
Getting a Copy of Your Imaging Study
Atlantic General Hospital now offers a way to access and download your medical images online. Nuance PowerShare offers a convenient way to safely view your images and share them with your healthcare team.
Please contact the Imaging Department at (410) 641-9640 between 8 a.m. and 4 p.m., Monday through Friday, to be set up with a PowerShare account.
Look for an email invitation from our Imaging Department to register for PowerShare. Check your spam folder if you do not see the email.
Click on the link in the email, fill out all the required fields and accept the terms of agreement by checking the boxes.
Register and then log in. Once logged in, you will arrive at the home screen. Your images will be loaded under the Images tab. This is the only tab you will need.
To view your images, you will need a token code. The token code will be sent in a separate email. Type this code into the image/study you would like to view. This will unlock the image.
When you are finished viewing your images, click the "X" in the corner and sign out.
You can also request that the Imaging Department share your images directly with your physician/health care facility.
The PowerShare mobile app can be downloaded from the Apple Store or Google Play.
About PACS (Picture Archiving and Communications System)
The system will store x-rays, ultrasounds, and other "pictures" generated in the hospital's Imaging department in a database as soon as they are taken, making them immediately available to the radiologist or to a physician who has referred a patient. The PACS system greatly improves efficiency, eliminating the storage costs involved with printed films and decreasing retrieval time for images.