Our Bariatric Team
---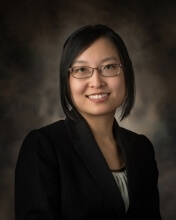 ​Xin Zhong, MD
Xin Zhong, M.D. recently joined Atlantic General Surgical Associates and the staff of Atlantic General Bariatric Center from North Shore University Hospital in Manhasset, NY, where she completed a minimally invasive surgery fellowship in robotic and bariatric procedures. She is a fellow of the American College of Surgeons and specializes in advanced laparoscopic procedures, hiatal hernias, complex abdominal wall hernias, and bariatrics.
---
Alae Zarif, MD, F.A.C.S.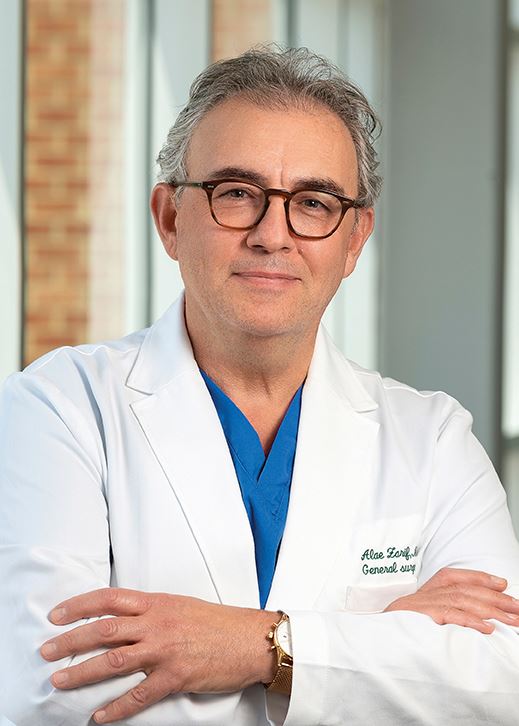 Medical Director of Surgical Services, Alae Zarif, MD, performs the gastric sleeve procedures for Atlantic General Bariatric Center, joined Atlantic General's medical staff in April 2006. He has been in practice since 1996 when he finished his residency at Waterbury Hospital in Connecticut, a Yale-affiliated surgical training program. Dr. Zarif is certified by the American Board of Surgery and performs multiple advanced laparoscopic
procedures and is a fellow of the American College of Surgeons.

---
Angela Simmons, CRNP, Bariatric Coordinator
Angela Simmons, CBN, CRNP has worked in nursing since 2000. She is credentialed as a Family Nurse Practitioner through the American Academy of Nurse Practitioners & has been certified since 2009. She obtained her bariatric certification in 2015, and has worked with surgical and non-surgical patients since 2010. She serves as the bariatric program coordinator for Atlantic General Bariatric Center.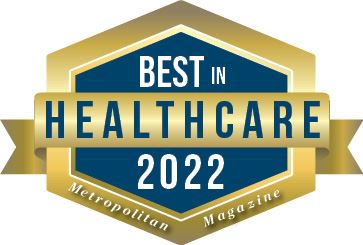 ​
---
Amy Gehrig, RD, LDN
Amy Gehrig, RD, LDN is a licensed and registered dietitian operating a professional practice since 2000. She provides training, expertise and education in the food and nutrition fields. Amy received her BS degree in nutrition and completed a comprehensive dietetic internship at the University of Maryland Medical System. She worked as a clinical dietician at John Hopkins Hospital and started a private practice, Healthy Habits in Nutrition, shortly after.
Amy provides individual and group counseling to help clients achieve healthy eating habits for optimal health. Amy is a member of the American Dietetic Association and the Weight Management Dietetic Practice Group. As a professional dietitian, Amy hopes that she can coach individuals to make healthy food choices, learn how to become 'mindful eaters' and achieve successful weight loss.
---
Amanda Buckley, RD, LDN
Amanda Buckley, RD, LDN is a licensed and registered dietician providing clinical counseling, training, and education in food and nutrition. Amanda completed nutrition coursework and research at James Madison University, University of London, Birbeck, and University of Ghana, Legon, completing a BS in Nutrition at University of Maryland Eastern Shore, culminating in a comprehensive dietetic internship through Iowa State University. She currently works as Clinical Nutrition Services Coordinator for inpatient and outpatient services at Atlantic General, as well as lending expertise to Bariatric Services. Amanda is a native of the Eastern Shore.