Behavioral Crisis Care
Mental Health Matters
We understand... Achieving Good Health Isn't Just Physical
Atlantic General Behavioral Health Crisis Center
A service of Atlantic General Behavioral Health Center
No appointment necessary!
Walk-in care provided 8 a.m. - 4:30 p.m., Monday through Friday
For adults and pediatric patients ages 5+
Initial assessments provided by a nurse and social worker, with therapy sessions available
Medication review and management
Psychiatric video visits are also available
Insurance and financial counseling services for uninsured/underinsured patients
We offer real-time connection with needed resources, which will be provided by agencies located on site, as well as transfers to higher levels of care, if needed.
9714 Healthway Drive | Berlin, MD 21811
Questions? Call us at 410-641-3340 today!
Other Locations
An additional crisis center, also created through the TRIBE partnership with TidalHealth Peninsula Regional and nearly a dozen community partner agencies, is available in Salisbury
TidalHealth Crisis Center
200 E. Vine St. | Salisbury, MD 21801
Phone: 410-543-7181
Walk-in care provided 8 a.m. to 5 p.m., Monday - Thursday
Meet Our Providers
Marguerite (Meg) Russo, PhD, FNP, PMHNP (Atlantic General Health System)
Meg Russo cares for children and adults at Atlantic General Behavioral Health Crisis Center. As a certified psychiatric mental health nurse practitioner, Meg provides both medication management and psychotherapy services for individuals in crisis. Her compassionate approach to care is informed by extensive nursing experience in critical, medical-surgical, pediatric and psychiatric care, mostly at academic medical centers. Meg became a family practice nurse practitioner in 2008 upon completion of her Master of Science in Nursing from University of Maryland Baltimore, where she went on to earn a PhD in 2015. She earned a post Master's certificate in psychiatric mental health in 2020 from the University of Cincinnati. As a nurse practitioner, Meg brings primary and palliative care experience to her practice, focused on 'whole person' care to live the best quality of life possible. Before joining Atlantic General, Meg was a nurse practitioner and clinical program manager in palliative medicine, working with patients and families at University of Maryland Medical Center, in Baltimore. She serves on the faculty of the University of Maryland School of Pharmacy, teaching in the Master of Science in Palliative Care program.
Emily Goodchild, LCSW-C (Atlantic General Health System)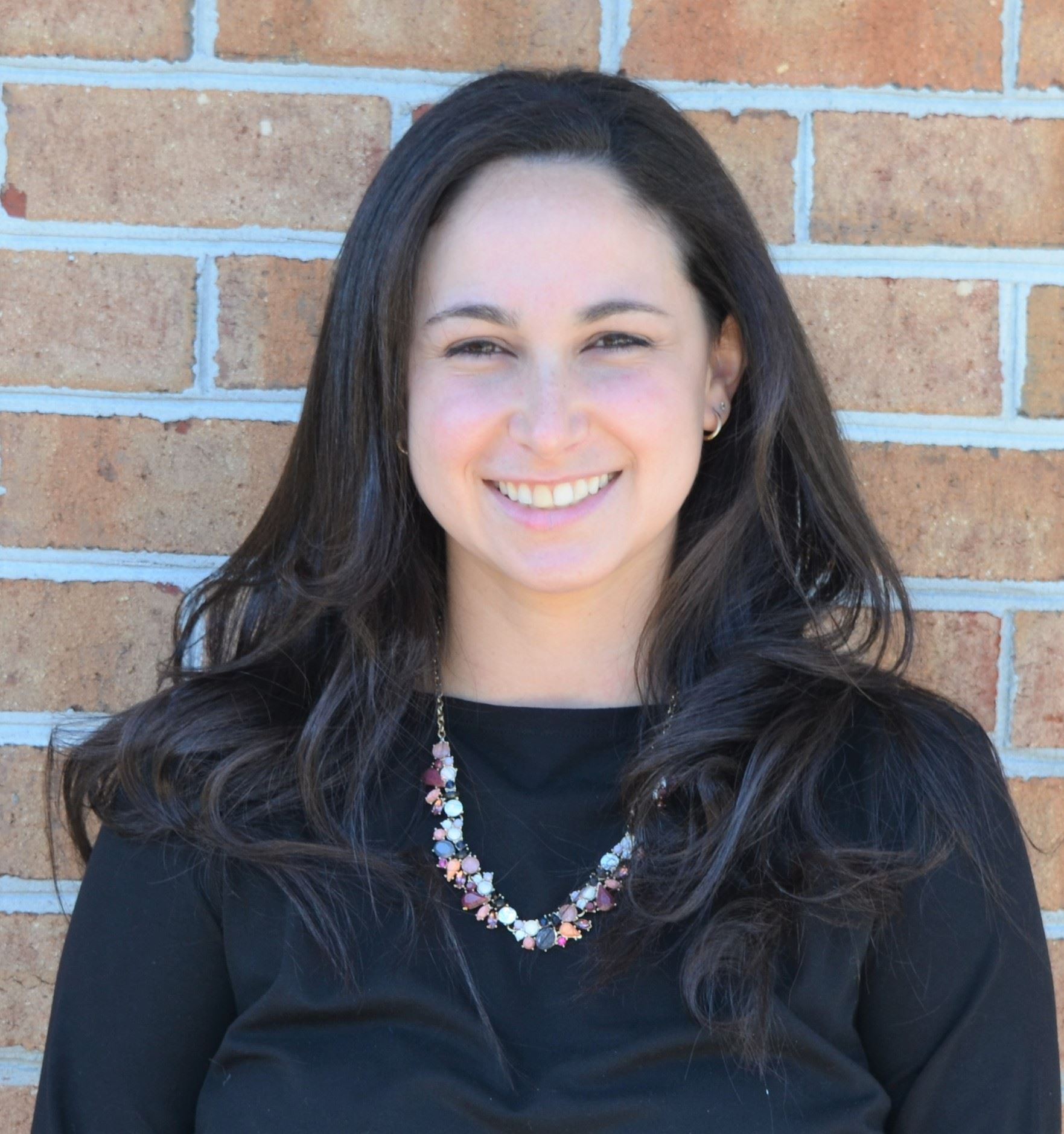 Emily Goodchild, LCSW-C joined Atlantic General Hospital and Health System in December 2021 to care for patients at the Atlantic General Behavioral Health Crisis Center. Emily earned her bachelor's degree in psychology from Washington College in Chestertown, MD, and her Master of Social Work from Salisbury University in 2018. Emily also obtained a certificate in Trauma Treatment with Children and Adolescents in September 2021. Prior to joining Atlantic General Health System, she provided patient and family support and crisis intervention for pediatric patients at University of Maryland Medical Center in Baltimore.
Heather Mak, MD (Telehealth - CareMind Health)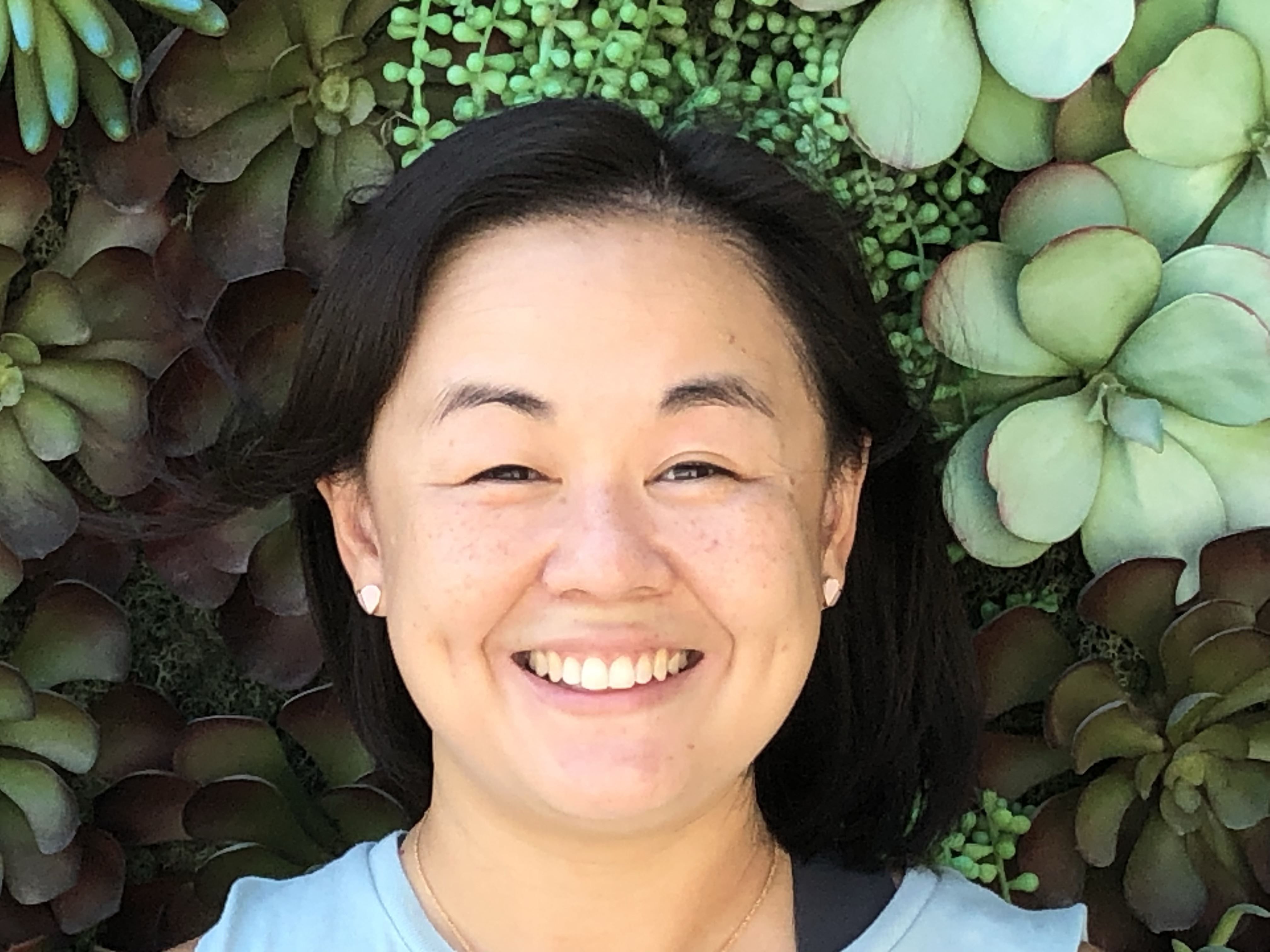 Dr. Heather Mak is board certified in psychiatry. She received her bachelor's degree at Baylor University before attending medical school at the University of Medicine and Dentistry in New Jersey – Robert Wood Johnson Medical School in New Brunswick, NJ. She moved to San Diego to complete her residency at Naval Medical Center San Diego in psychiatry as an active duty naval officer. After graduating from her residency, she continued her naval service as a psychiatrist in Guantanamo Bay, Cuba and Naval Medical Center San Diego. She recently finished her service in July 2018 and is currently in the reserves.
"I try to tailor my treatment plans to patient goals and always try to help in all areas of a patient's life if possible. I try to take a holistic approach to mental health and make sure the patient's needs and concerns are heard and understood."
Lilian Adamu, PMHNP-BC, MSN (Telehealth - CareMind Health)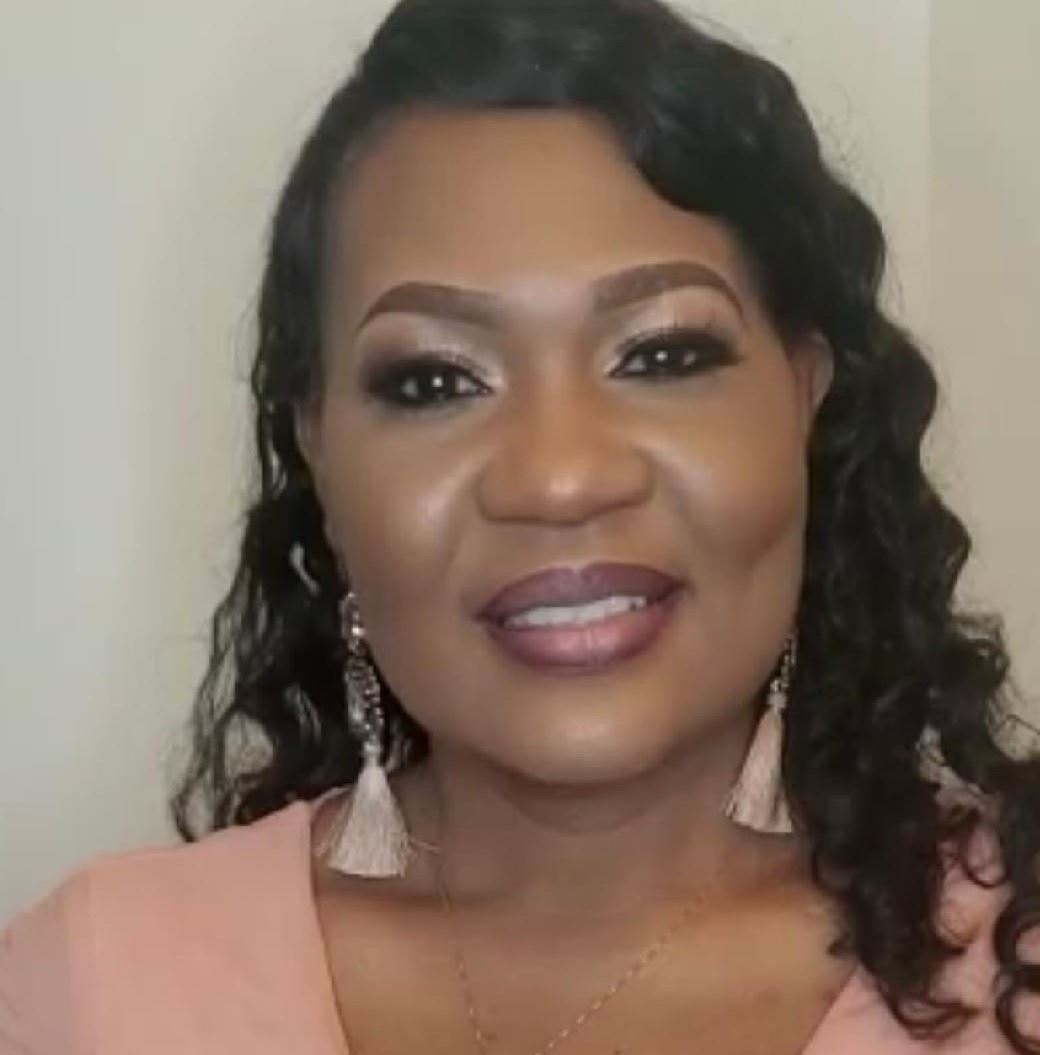 Lilian Adamu has over a decade of experience in nursing. She has worked in different facets of mental health including inpatient care at a behavioral health hospital. She has extensive outpatient experience providing care to active duty patients and their dependents. She treats patients ages 5 and up that suffer from depression, anxiety, PTSD, trauma, mood disorders, schizophrenia, ADHD, and other mental health disorders. Her approach utilizes active listening, multiple modalities of psychodynamic, psychotherapy and medication management to treat her patients.
Why We Are Offering a Behavioral Health Crisis Center
On the Lower Eastern Shore of Maryland, the responsibility of managing and closing existing gaps in crisis care for mental and behavioral health patients belongs to the TRIBE.
TRIBE is the Tri-County Behavioral Health Engagement. The newly formed group is a collaboration and partnership between TidalHealth Peninsula Regional, Atlantic General Hospital and nine behavioral health community health partner agencies. The collaboration will eliminate duplication of services and increase opportunities to help patients experiencing a behavioral health crisis. TRIBE's immediate goal was to design behavioral health crisis stabilization centers or behavioral health urgent care centers, with expanded evening and weekend hours to come.
The two crisis centers serve as behavioral health urgent care centers where individuals can receive crisis respite, observation and intervention in a warm, friendly, homelike community setting.
Efforts are funded, in part, by a five-year $11 million grant from the Health Services Cost Review Commission.
Additional Behavioral Health Resources Provided by our Partners
Lower Shore Clinic
410-341-3420
https://www.lowershoreclinic.org/copy-of-princess-anne-program
The Lower Shore Clinic provides mental health, primary care and substance abuse services. Go-Getters provides psychiatric and residential rehabilitation.
Resource Recovery Center
410-749-9482
726 S. Salisbury Blvd. Suite E Salisbury, MD 21801
https://www.rrcsby.org/
Often, the journey towards recovery begins at an inpatient or outpatient facility. After completing clinical treatment, the recovering individual is looking to re-integrate into their community.
​
At the Recovery Resource Center, we help with that re-integration. 365 days a year, we provide a safe space for the recovering individual to learn valuable life-skills, while building a fundamental network of support. With recovery services and educational workshops such as employment readiness, parenting classes, 12-step meetings, and various engaging activities, we are proud to stand at the center of the recovery community in Salisbury, Maryland.
NAMI– Maryland Lower Shore
410-208-4003 or 443-614-6739
http://namimd.org/nami_programs
The National Alliance on Mental Illness (NAMI) is the nation's largest grassroots mental health organization dedicated to building better lives for the millions of Americans affected by mental illness. The NAMI organization operates at the national, state and local level.
NAMI Maryland Lower Shore is the local affiliate of NAMI Maryland. NAMI Maryland provides educational resources and events, statewide outreach, advocacy and affiliate organizational support. NAMI Maryland provides the free trainings that allow NAMI affiliates to deliver NAMI programs.
Sante Mobile Crisis
Salisbury, MD
Crisis Hotline: 888-407-8018
The Affiliated Santé Group is a non-profit behavioral health and emergency response services and systems organization serving a diverse client base, primarily through public sector agencies. Our track record of innovation and growth reflects our ability to deliver diverse and highly individualized services. We have a passion for fostering recovery, serving communities and inspiring hope. This is made possible by our committed and highly qualified staff who have maintained the traditions and high standards of care and service that have been our hallmark since 1974
Life Crisis Center
Salisbury, MD
Hotline: 410.749.HELP(4357)
http://www.lifecrisiscenter.org/home.htm
Services include a 24/7 crisis hotline, counseling and legal services and safe accommodations to women, men, and children who are victims of domestic violence, rape, sexual assault, and child abuse. Servces are free of charge. Their toll free hotline operates 24/7 for anyone in our community needing crisis assistance or referral information.
Chesapeake Health Services
Locations in Berlin, Princess Anne, Pocomoke and Salisbury
https://chesapeakehc.org/healthcare-md-services/mental-health/

Providing mental health treatment for clients in Wicomico, Somerset, and Worcester counties since 1994. Services include psychiatric evaluations; medication management; individual, group, couples and family therapy; and school-based treatments.

Wicomico County Health Department
Mental Health: 410-334-3497
Addictions: 410-742-3784
https://www.wicomicohealth.org/behavioral-health/
The Wicomico County Health Department's Behavioral Health Addictions Program provides services for both male and female adults and adolescents. The Addictions Program is able to treat individuals that have Medical Assistance and private insurance.
Somerset County Health Department
443-523-1700
https://somersethealth.org/behavioral-health/
The Local Behavioral Health Authority is a division within the Somerset County Health Department that includes programs and services related to behavioral health needs such as mental health, substance use and abuse, treatment resources, support services, and more.
Worcester County Health Department
https://www.worcesterhealth.org/mental-health-sidebar
Behavioral Health incorporates both mental health and substance abuse services, with counseling for individuals, families, and couples; group counseling for adults and children; medication evaluation and management; specialty services and anger management; and 24-hour crisis response. Many of Worcester County Health Department services are held within sites across the county and including one site in Wicomico County (Center for Clean Start - C4CS). Community-based services are also offered.