The DiNardo Foundation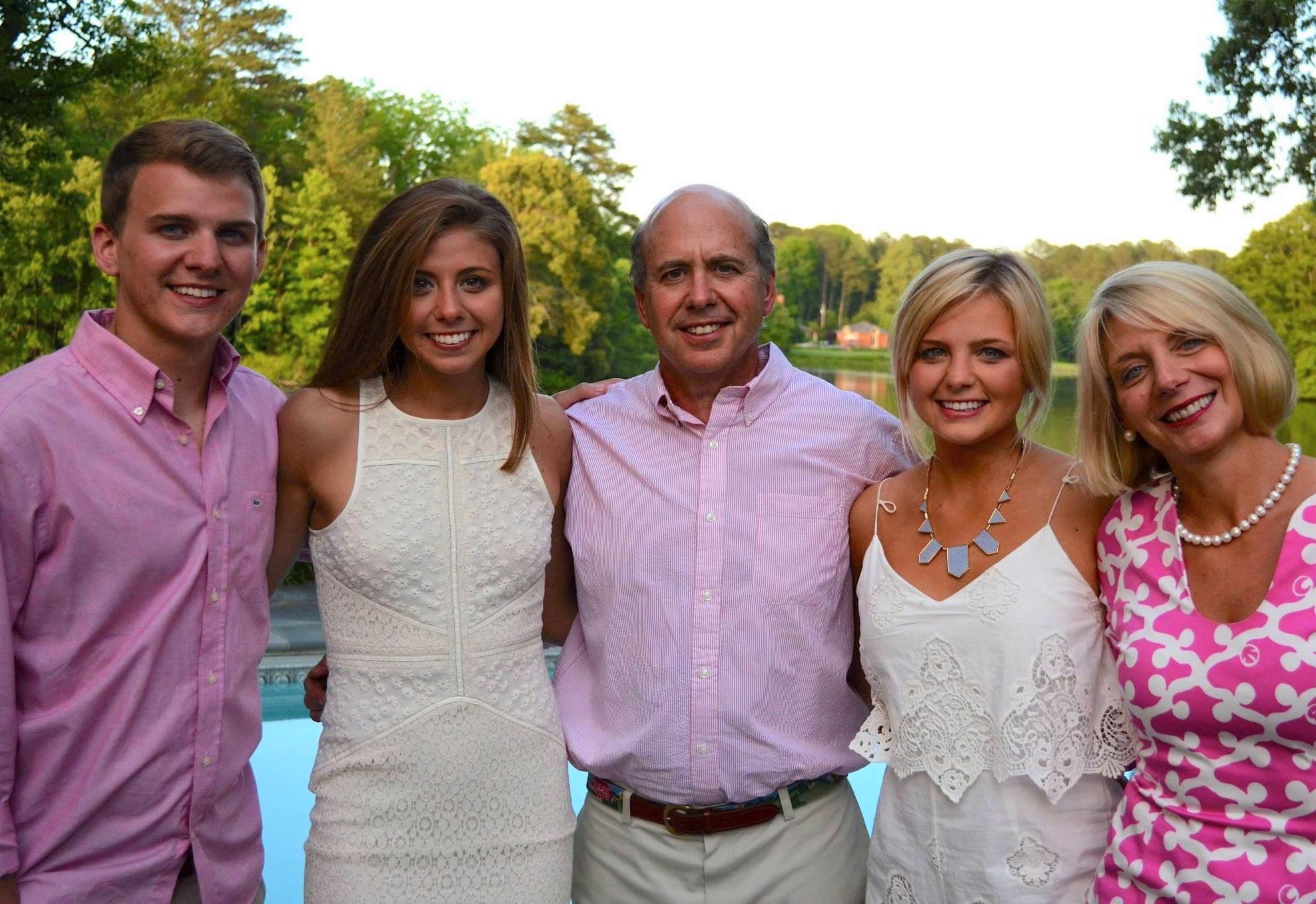 Atlantic General Hospital's beloved Hospitalist, Dr. Ignatius (Iggy) DiNardo tragically passed away in December 2019. Iggy cared for many patients on the Delmarva Peninsula, and his most well-known qualities were his unwavering devotion to his patients, passion for helping others and commitment to his family. He received numerous awards based on quality of care, including Patients' Choice Awards and Compassionate Doctor Recognition.
After Iggy's unexpected death, his family found comfort in the stories and memories shared by former patients, colleagues and friends recalling the extreme measures Dr. DiNardo took to assure his patients received quality medical treatment no matter their financial situation. Thus, inspiring the creation of the Ignatius DiNardo Foundation. At the start, the Foundation's main objective was to identify and assist patients in need by easing the burden of medical expenses. With the help of the Community Foundation of the Eastern Shore - Joanie, Greg, Madeline and Lilly DiNardo partnered with Atlantic General Hospital to identify patients and community members in need of financial assistance for their medical care expenses.
Since its inception in May of 2020, the Foundation has grown tremendously, providing thousands of dollars in financial assistance for those in need, adding two new partner hospitals - Riverside Shore Memorial Hospital and TidalHealth, growing its mission to also to support preventative care by partnering with several non-profit organizations, bringing healthy food options to food deserts and providing urgent dental services to economically disadvantaged residents. Greg DiNardo attributes the rapid growth of the Foundation to the overwhelming support from the community fundraising efforts, like the Foundation's virtual 5k. In 2020 the 5k had 500 participants, in 2021, 350 participated from Salisbury, New York City and San Francisco. Now the Foundation will be able to serve six counties throughout the Eastern Shore and Delmarva Peninsula. In the future, Greg said the foundation aims to grow their partnerships with area hospitals and raise an additional $100,000 to continue its mission. The organization also has plans to promote prevention efforts and provide education and resources related to nutrition and activity.