Making an Appointment
Current Patients of an Atlantic General Health System Primary Care Provider or Specialist: Schedule an Appointment Online*
*Please note: online appointment scheduling is available to current patients only who need an in-person visit with their provider. If you do not see an appointment time that suits your needs, please call the office. If you would like to become a patient, please call our Physician Referral Line at 410-641-1100.
New to Atlantic General Health System?
To Schedule a Test or Procedure at Atlantic General Hospital:
Call 410-641-9714
Video Visits with Your Provider
Call your provider's office today to schedule a video visit.
​
*FollowMyHealth is your patient portal that allows you to access and manage your medical information online, from any computer, smartphone or tablet. Read our FAQs for more.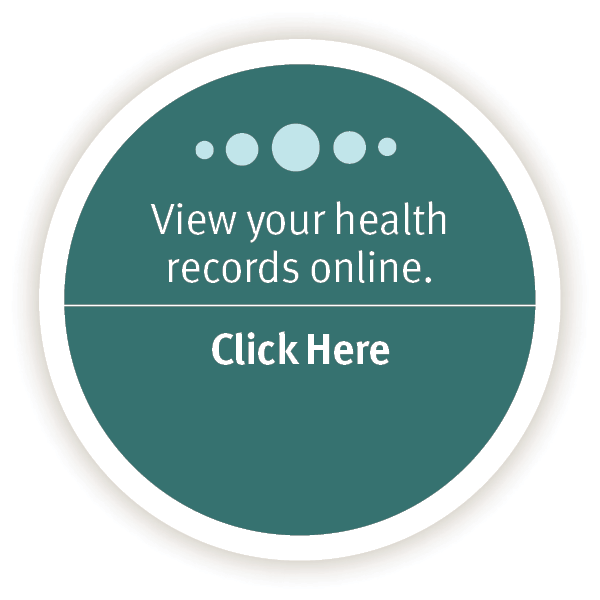 ​
If you need to sign up for a FollowMyHealth patient portal account or are having technical problems, please contact Patient Portal Support
Atlantic General Hospital FollowMyHealth technical support is available Mon-Fri, from 8 am to 4 pm. You can contact support by: