Awards
Nurse and Friend of Nursing of the Year
Each year, Atlantic General Hospital recognizes a nurse of the year as well as a support person of the year to two individuals who live and work the mission and vision of Atlantic General Hospital.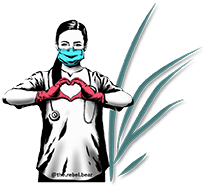 ​
All Atlantic General Hospital
Health System Nurses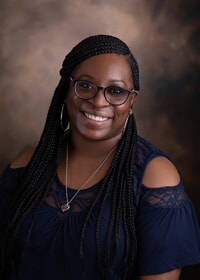 ​
Bryauna Menafee
2021 Friend of Nursing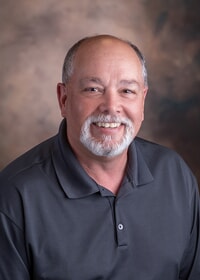 ​
Aldo Nichini
2021 Friend of Nursing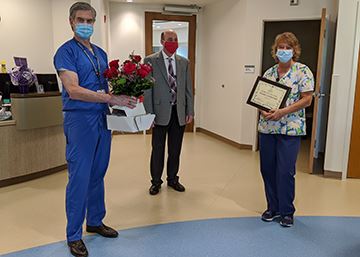 ​
Sherry Candeloro
Nurse of the Year 2020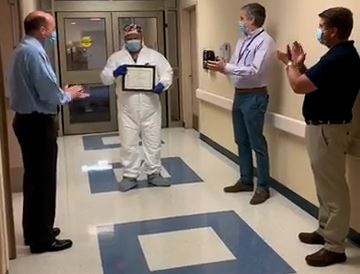 ​
John Roberts
Friend of Nursing 2020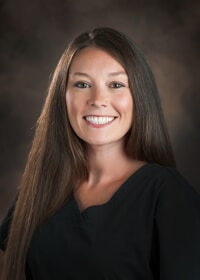 ​
Demiah Nooney, RN
Nurse of the Year 2019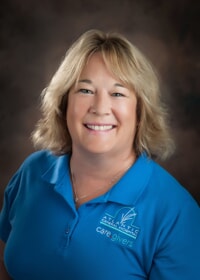 ​
Betsy Esposito
Friend of Nursing 2019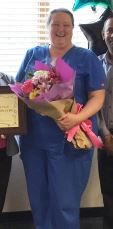 ​
Paula Dize, RN, CCRN
2018 Nurse of the Year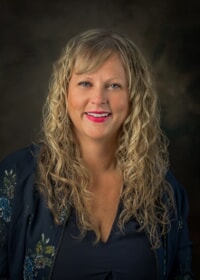 ​
Niki Morris, RN, CNOR
2017 Nurse of the Year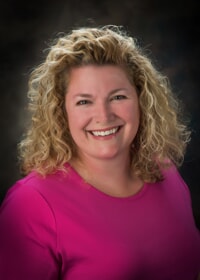 ​
Tracey Wooden, RN
2016 Nurse of the Year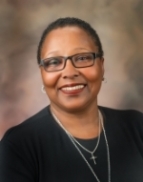 ​
Anne Watson-Waples, RN
2015 Nurse of the Year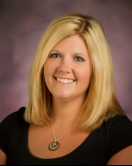 ​
Melissa Welch, RN
2014 Nurse of the Year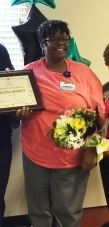 ​
Regina Bailey
2018 Friend of Nursing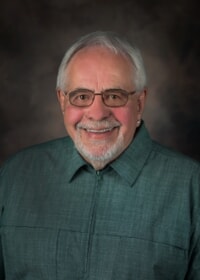 ​
Nick Bartolomeo
2017 Friend of Nursing
Diana Boze
2016 Friend of Nursing for 2016
​
Betty Mitchell
2015 Friend of Nursing 2015
---
DAISY Award

​
The DAISY Award for Extraordinary Nurses, presented by the DAISY Foundation, honors the super-human work nurses do for patients and families every day. The award is presented each month. Patients, families, visitors, colleagues, physicians and other staff can nominate an Atlantic General Hospital and Health System nurse for the DAISY Award at any time. Nomination forms are available in every hospital department and health system physician office. Or click here to download the form.
2021 Recipients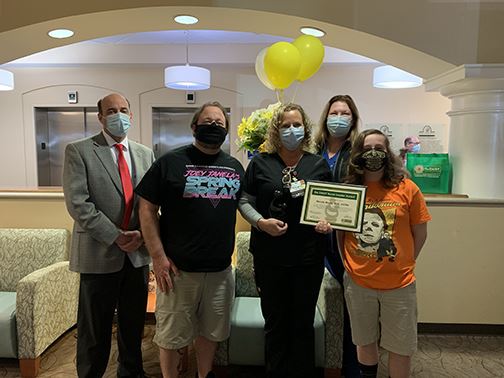 Nicole Morris, RN
DAISY Nurse Leader Award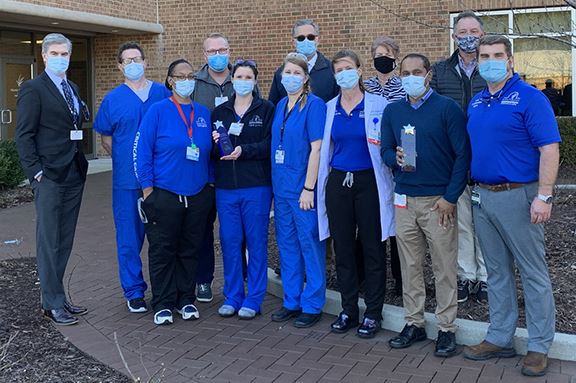 MICU Staff
Team DAISY Award
2019 Recipients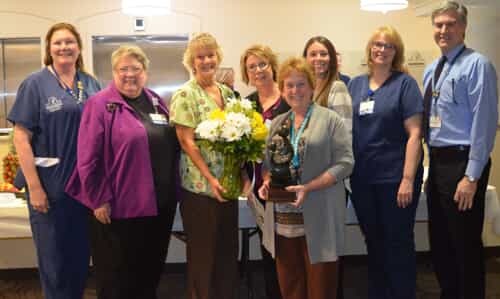 ​
Colleen Wareing, MS, BSN, RN, NEA-BC, FACHE, Vice President of Patient Care Services
DAISY Lifetime Achievement Award
​
Sheri Candeloro, RN
4th Quarter DAISY Award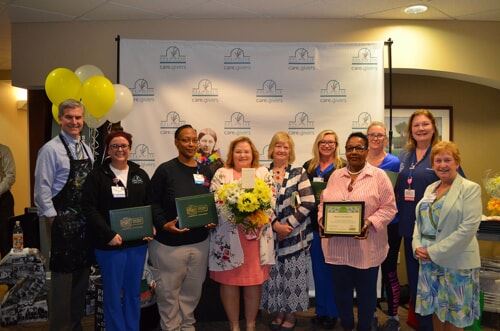 ​
Intensive Care Unit
4th Quarter Team DAISY Award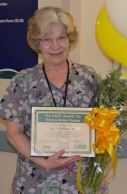 ​
Iris Hudson, CMSRN
3rd Quarter DAISY Award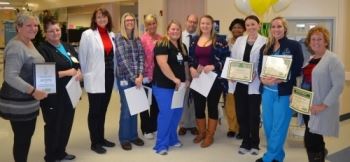 ​
Iris Hudson, CMSRN
3rd Quarter DAISY Award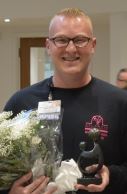 ​
Guy Gross, RN, BSN
1st Quarter DAISY Award
2018 Recipients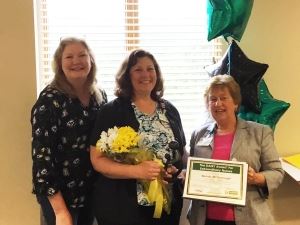 ​
Wendi McDonough, BNS, RN, CPAN, CGRN
2nd Quarter DAISY Award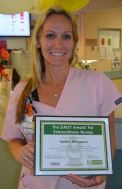 ​
Nettie Widgeon, RN
1st Quarter DAISY Award
2017 Recipients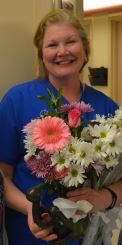 ​
Kelly Fox, RN
2nd Quarter DAISY Award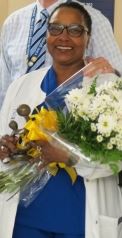 ​
Anne Watson-Waples, RN
1st Quarter DAISY Award
2016 Recipients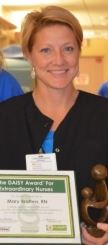 ​
Mary Wilgus, RN
4th Quarter DAISY Award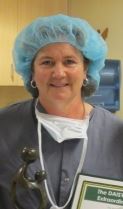 ​
Patty Tull, RN
3rd Quarter DAISY Award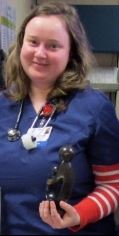 ​
Mariya Zimenkova, RN
2nd Quarter DAISY Award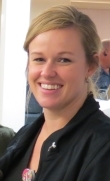 ​
Katie Zidanic, RN
1st Quarter DAISY Award
DAISY - 2015

​
Tracey Wooden, RN, CHPN
4th Quarter DAISY Award
DAISY - 2014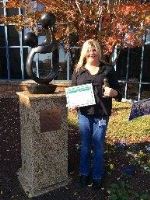 ​
Tracey Donalds, RN
1st DAISY Award Recipient