Nancy P.
Author: Nancy Pearce
Date Submitted: Jul 13, 2015
Category: Atlantic Success Stories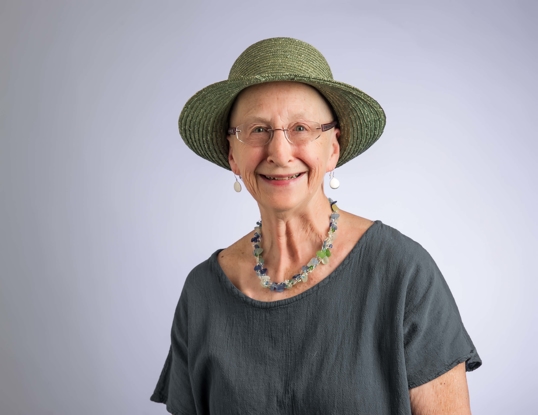 AGH helped me in so many ways.
When Ocean Pines resident Nancy Pearce discovered she had Stage 2 breast cancer, naturally she was concerned – for herself and for her family.
Fortunately, Nancy could rely on AGH and the Women's Diagnostic Center. From her mammogram and biopsy to surgery, radiation and chemotherapy, the caring AGH medical staff guided Nancy through all the steps. They explained the procedures and answered her questions – all of which helped reassure Nancy that her treatment would be a success.
Today, Nancy is strong and confident at 70 years. She's grateful for the treatment she received, which has allowed her to keep up her active lifestyle.
Consultation, caring and convenience: It's what the Women's Diagnostic Center at Atlantic General Hospital is all about. We're here for you, too.