Living and Working on Maryland's Coast
Come Live Where So Many Play
The lower Eastern Shore of Maryland offers a variety of activities for the outdoor enthusiast
Golfing
Eight spectacular golf courses designed by some of the world's premier architects and golf legends are situated within just a 10-mile radius of Atlantic General Hospital. Additional opportunities to hit the links abound just across the Delaware border.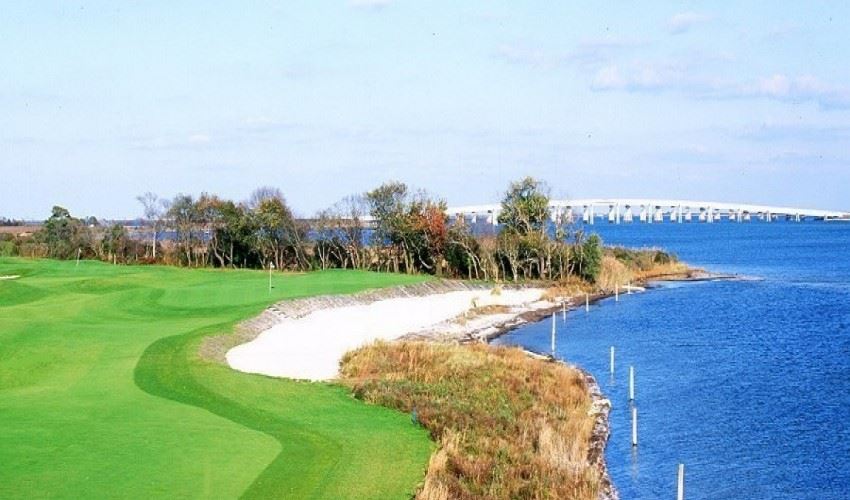 Rum Pointe Seaside Golf Links, Berlin, MD
Fishing and Boating
Whether you enjoy a casual fishing experience to relax or are a more passionate angler, our
coastal bays, rivers and the Atlantic Ocean
have something to offer: chartered deep-sea fishing excursions, stocked rivers and ponds, countless public boat launches, marinas and outfitters ready to help with all your fishing needs. Ocean City and neighboring Ocean Pines are home to the world-renown White Marlin Open and 19 other fishing tournaments for amateurs and pros throughout the year. So, get ready to catch rockfish, trout, flounder, tuna, shark, marlin and more.
Not into fishing? Our ample waterways are a haven for those who just enjoy soaking up the great outdoors. Opportunities abound for easy DIY or rental kayaking, canoeing and paddle boarding.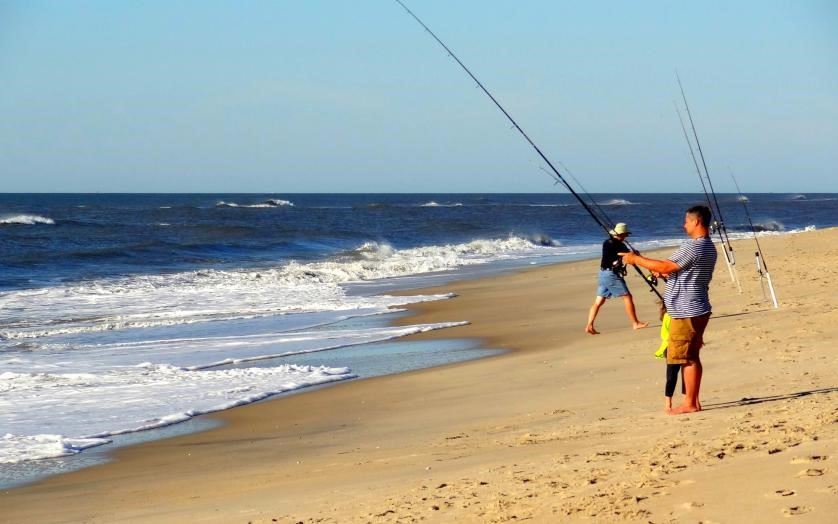 Assateague State Park, Berlin, MD
Hiking, Biking and Strolling
Miles of low-elevation trails thread through Worcester County, offering a more leisurely outdoor experience from the forest and marsh trails of Assateague Island National Seashore to the 8.5-mile Hudson-Tarr Mountain Bike Trail of Pocomoke River State Park.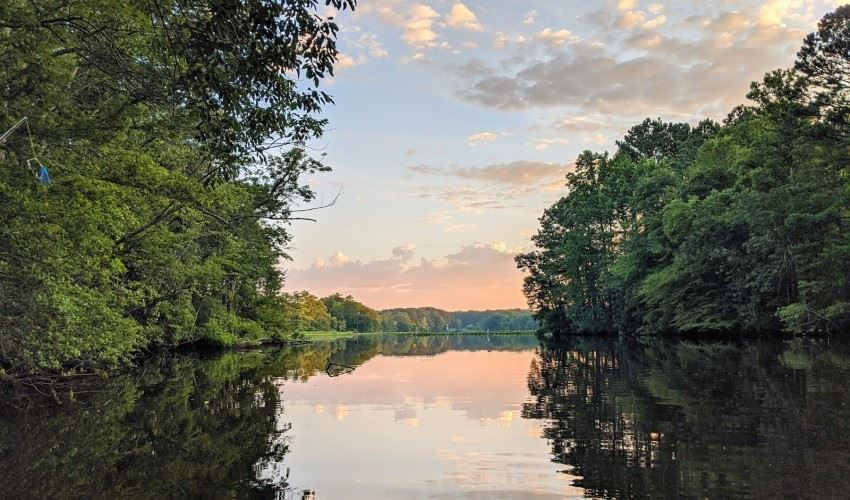 Pocomoke River State Park
There's loads of small town charm
Berlin, MD, is just one of the charming small towns on the Eastern Shore. In addition to shopping, Berlin offers a very full special events calendar of festivals, music and other activities downtown. It's home to the annual Fiddler's Convention; Jazz and Blues, Wine and Brews; Peach Festival; and much anticipated Bathtub Races among many others.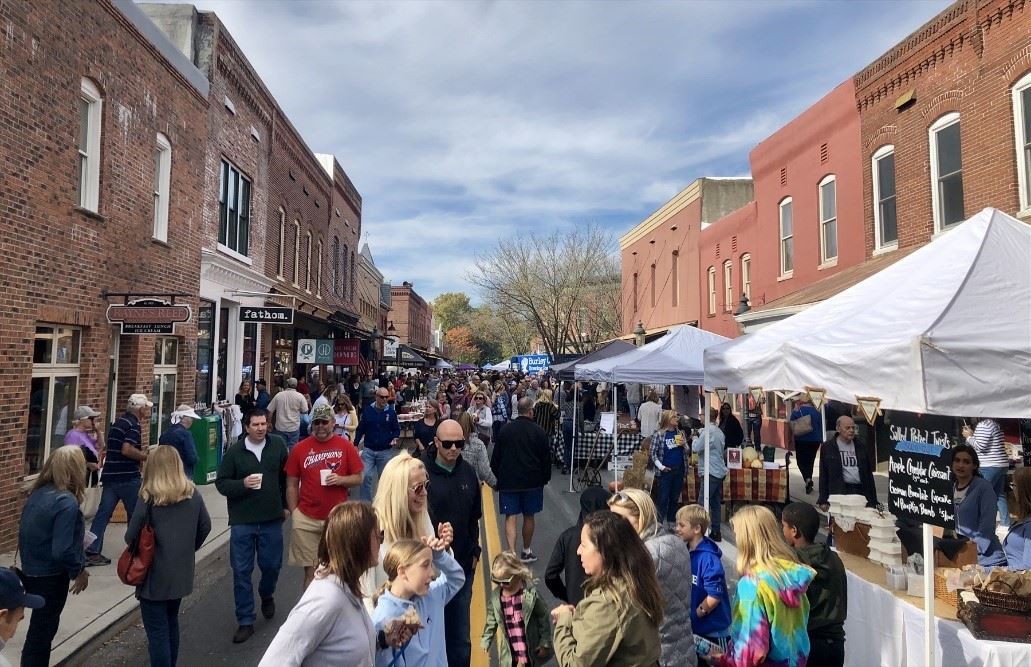 Downtown Berlin, MD
We're just a few hours away from the arts, culture, shopping and entertainment of several major metropolitan areas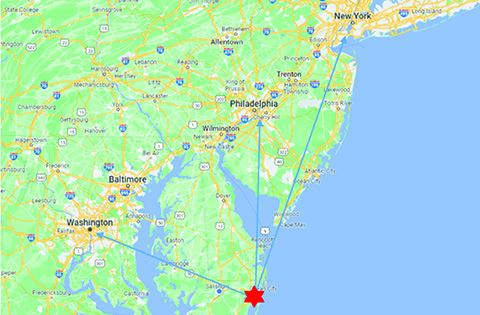 Berlin, MD to Washington, D.C.: 139 miles (approx. 2 hour, 45 minute drive)
Berlin, MD to Philadelphia: 145 miles (approx. 2 hour, 30 minute drive)
Berlin, MD to New York City: 231 miles (approx. 4 hour drive)
Worcester County Schools
Maryland is well-known for the quality of its public schools. From 2019 through 2021, Maryland was ranked the fourth best public school system in America by Education Week.
Worcester County Public Schools has a long history of high quality education, achieving a 9 out of 10 in the category of readiness for post-secondary success on the most recent Maryland report card. It is also home to several private schools offering pre-K through 12 education.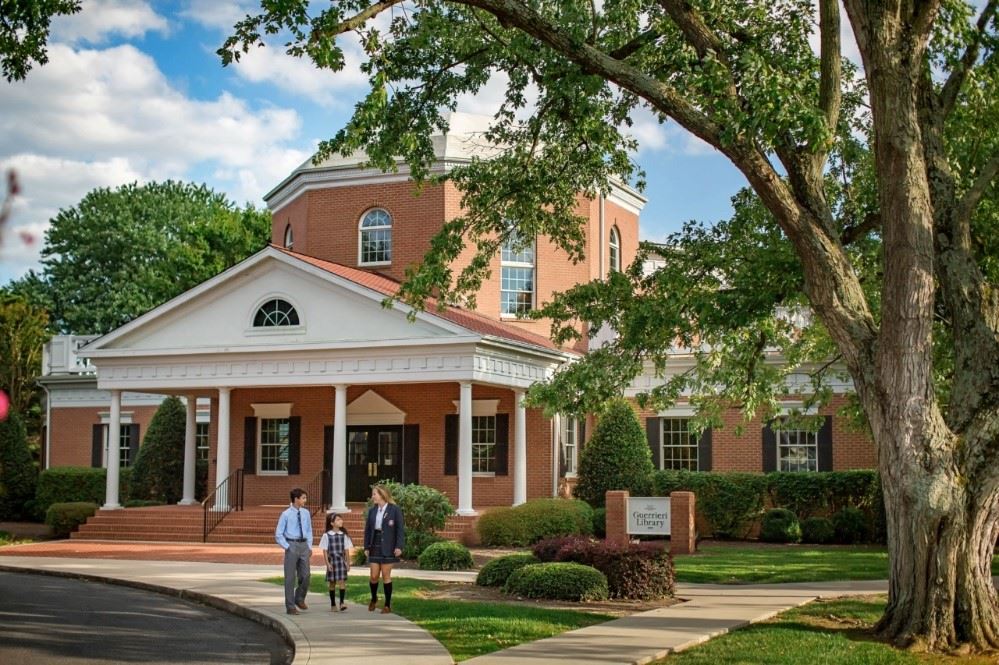 Worcester Preparatory School, Berlin, MD