Atlantic General SAFE Program Receives Grant from Coastal Association of Realtors Foundation
The Coastal Association of Realtors Foundation recently gathered representatives from local community-driven organizations to present grants for their respective programs. In attendance were representatives from Atlantic General's Sexual Assault Forensic Examiner (SAFE) program, which received a $250 grant. These funds will go toward the training of more certified SAFE nurses who provide vital services to abuse victims in the community.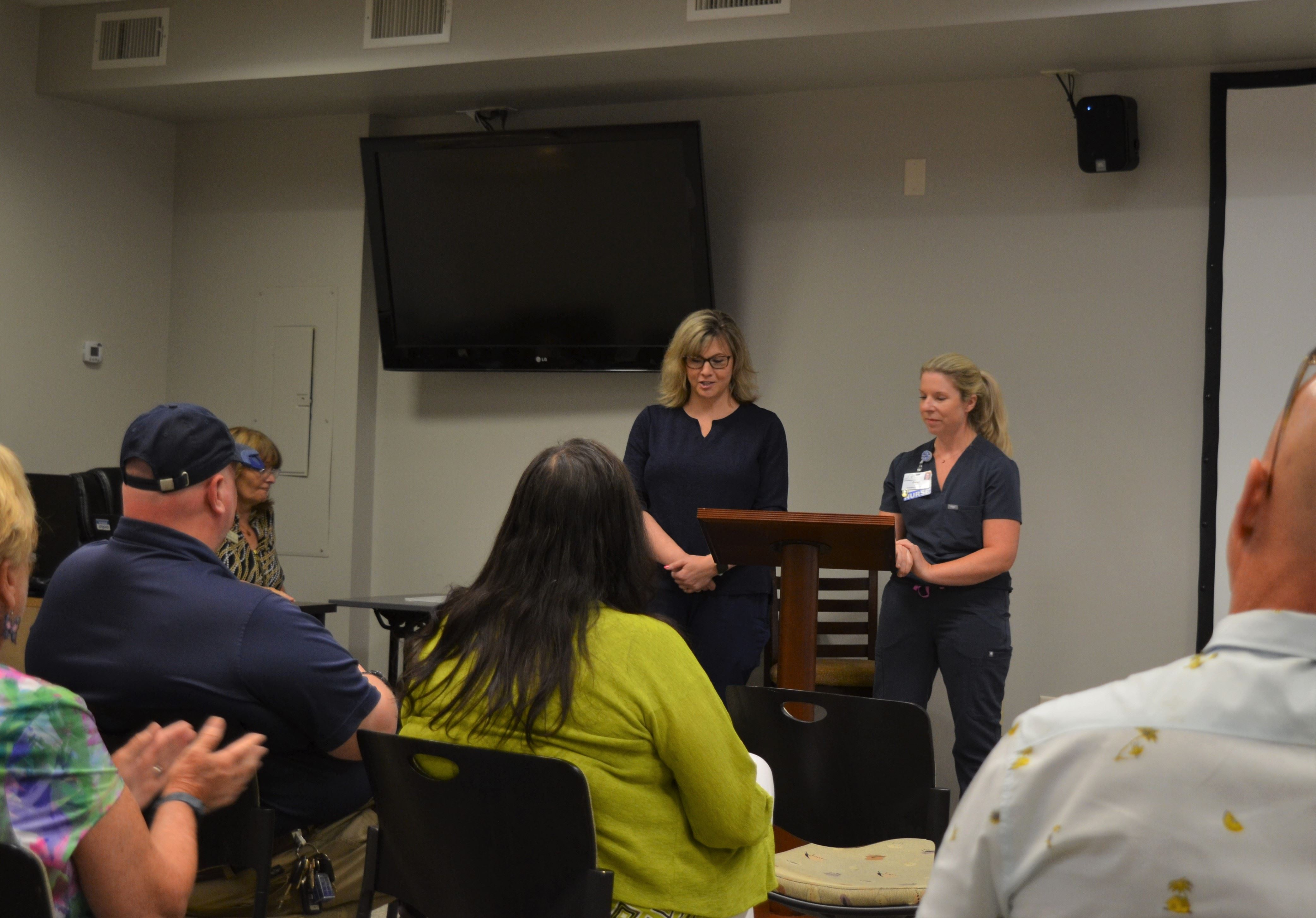 Clinical Nurse Manager Laura Sturla and SAFE nurse Sarah Esh describe the SAFE program to their fellow grant recipients.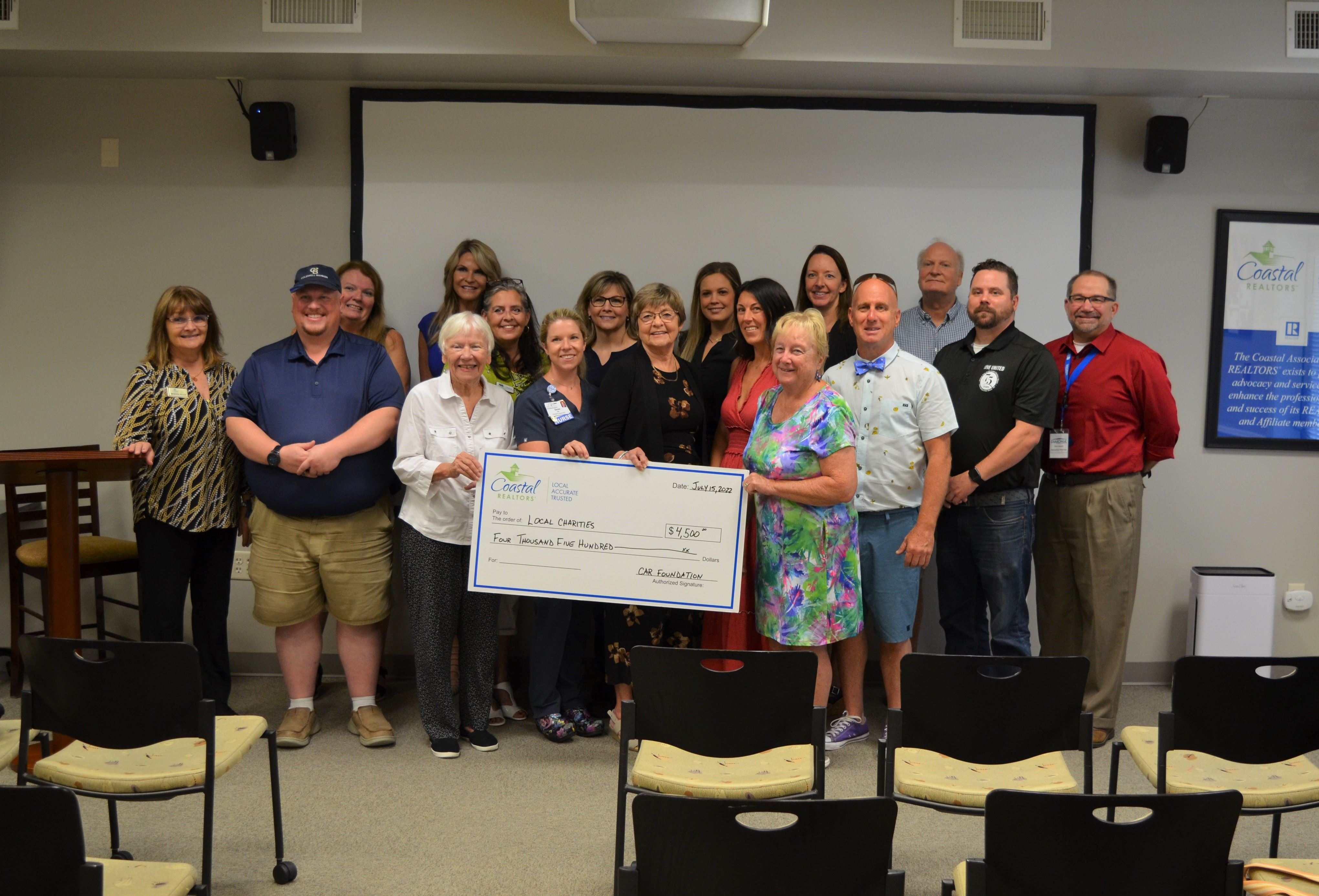 Coastal Association of Realtors members and grant  recipients from across the region gather for a group photo.​