Atlantic General Hospital and Health System Launches Integrated Behavioral Health Program to Address the Gap in Mental Health Services
Atlantic General Hospital has launched an integrated behavioral health program designed to reduce barriers to needed counseling and treatment for its health system's primary care patients.
The medical community has come to recognize the strong link between mental wellbeing and physical health and has begun to correct a decades-old inclination to treat behavioral health – or the emotions, biology and behaviors that affect one's wellbeing – as an afterthought.
Yet, significant gaps in care remain. According to the American Hospital Association, more than 40% of the roughly 44.7 million Americans living with mental illness receive behavioral health care each year.
Through the use of telehealth technology, the integrated behavioral health program at Atlantic General allows patients to receive the care they need right in their primary care provider's office. Embedding this service in the primary care office allows providers to refer patients with an acute behavioral health concern for care same-day. It also makes it easier for individuals who live in southern Worcester County or in Sussex County, Del., to get the care they need without additional travel to Berlin, where the behavioral health center is located.
Any patient of an Atlantic General Health System primary care provider is eligible to receive behavioral health services via video visit.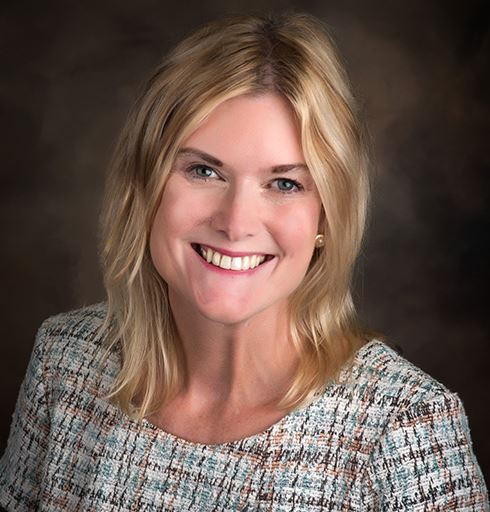 "We want to make it as easy as possible for patients to receive the behavioral health care they need," said Diane Skolka, who is a board certified psychiatric mental health nurse practitioner with Atlantic General and the dedicated provider for this service. "Patients can speak to their primary care provider for a referral, or simply call Atlantic General Behavioral Health Center to set up their first appointment."
Counseling services and medication management are available. Patients can call 410-641-3340 to schedule an initial consultation by video. The service is covered by most insurance, just like in-person visits with a behavioral health provider. For more information, visit
www.agh.care
.