ATLANTIC GENERAL HEALTH SYSTEM WELCOMES BEVERLY WEAVER, PA-C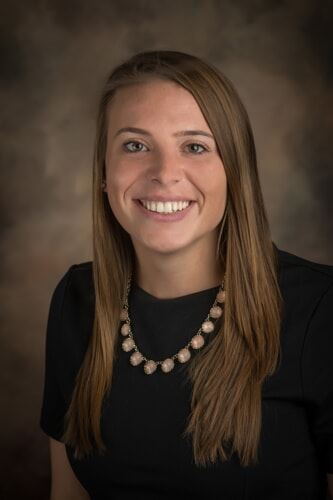 Berlin, Md. – Beverly Weaver, PA-C, recently joined Atlantic General Health System to provide primary care for both children and adults as a practice extender for Drs. Munna Garg and Danielle Orr at Atlantic General Primary Care and Pediatrics in West Ocean City; her role is to provide additional access to care for their patient population.
Weaver is an Eastern Shore native, born and raised in Pocomoke, Md. She completed her physician assistant studies at Philadelphia University after earning her bachelor of science in health science from the same institution.
Prior to joining the medical staff of Atlantic General Health System, she worked at a local urgent care center for two years. Appointments can be made by calling 410-390-3341.
About Atlantic General Hospital
Atlantic General Hospital has been providing quality health care to the residents of Worcester, Wicomico, Somerset (Md.) and Sussex (Del.) counties since May 1993. Built through the commitment and generosity of a dedicated community, Atlantic General's main facility in Berlin, Md., combines the warmth of personalized attention with the reassurance of medical expertise and advanced technology. The not-for-profit hospital provides quality specialty care in oncology, medical and surgical weight loss, orthopedics, and women's diagnostics among other services. Atlantic General Health System, its network of more than 40 primary care providers and specialists, cares for residents and visitors throughout the region. For more information about Atlantic General Hospital, visit www.atlanticgeneral.org.
###