ATLANTIC GENERAL HOSPITAL FOUNDATION PLANS 24th ANNIVERSARY CELEBRATION
Event to be hosted by Raymond C. Nichols at his exquisite home "Mirador" in Berlin
Berlin, Md. – To celebrate the hospital's growth and the community support that has made it possible, the Atlantic General Hospital Foundation will be holding their 24th Anniversary Celebration on Thursday, May 18th.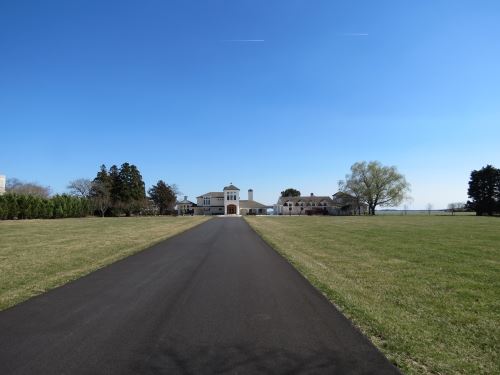 Hosted at Nichols' waterfront home in Berlin, the evening presents an allusion of Victorian elegance "aboard" a luxury ocean liner with guests donning "First Class Fashion" attire.
This is a very special event and a time when we come together to celebrate the hospital that the community helped create twenty-four years ago.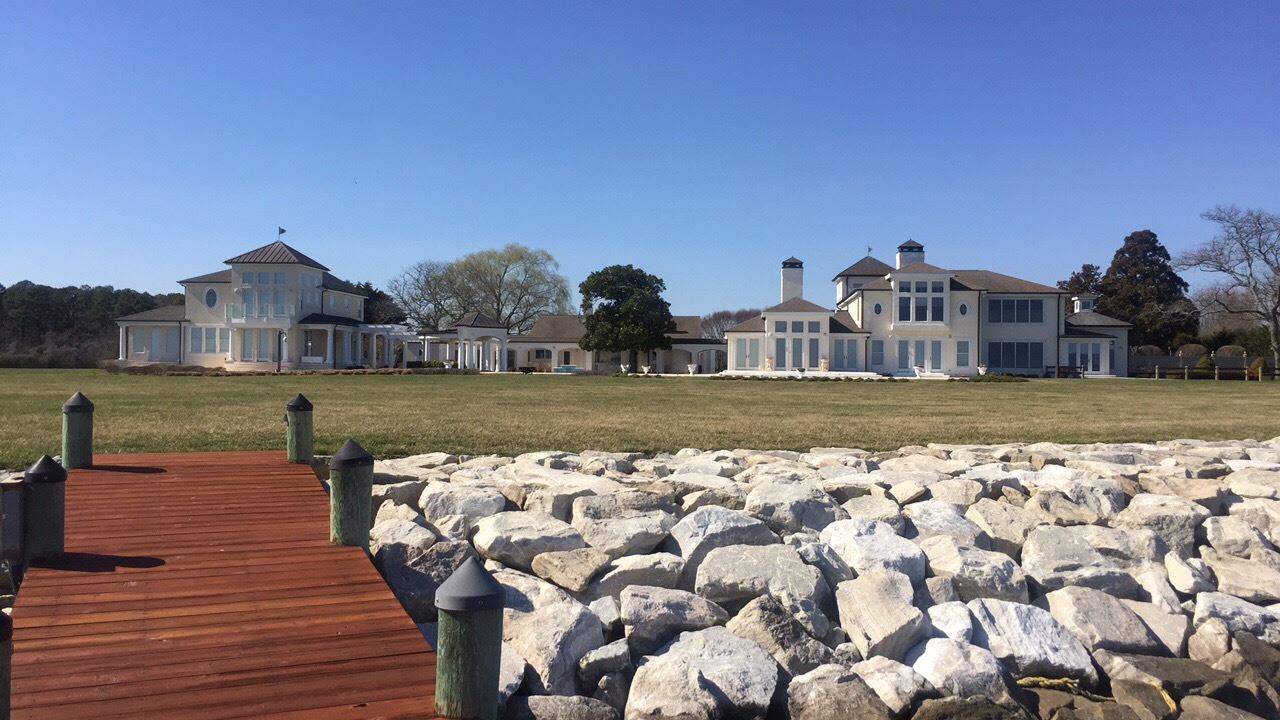 Thank you to our Legacy Sponsor, Kelly Foods Corporation, for 13 Consecutive Years as Title Sponsor. Event sponsorships and admissions can be purchased by texting MIRADOR to 41444 or by visiting www.atlanticgeneral.org/tickets.
The Details
Atlantic General Hospital Foundation's 24th Anniversary Celebration
Thursday, May 18, 2017
6:30 – 10:00 p.m.
At Raymond C. Nichols' property, "Mirador", in Berlin, Md.
A special thank you to Anniversary Celebration Committee Co-Chairs Kim Ruark Mihaly and Emily W. Tunis for their tremendous leadership and unwavering commitment to coordinating what is sure to be another unforgettable event, celebrating the phenomenal hospital that we, as a community, built 24 years ago.
Proceeds from the event benefit the Atlantic General Hospital Foundation. For more information, please contact Joy Stokes at jstokes@atlanticgeneral.org or by calling the Foundation office at (410) 641-9671.