Event Details
Caregiver Support Meeting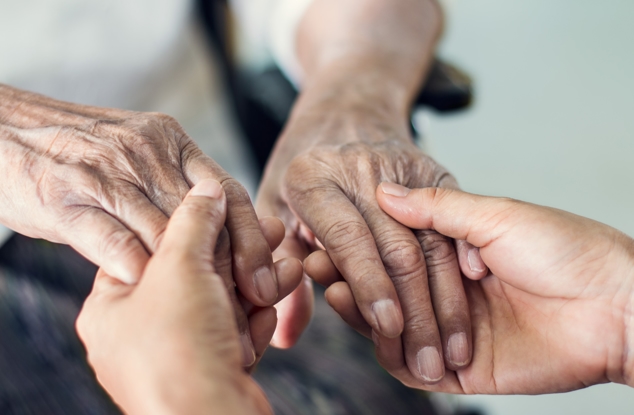 About This Event
Event Type:Support Groups
Details:
As life expectancies increase, medical treatments advance, and the numbers of people living with chronic illness rise, more and more of us find ourselves caring for a loved one at home. Whether you're taking care of an aging parent, a disabled spouse, or looking after a child with a physical or mental illness, providing care for a family member in need is an act of kindness, love, and loyalty.
Regardless of your particular circumstances, being a family caregiver is a challenging role and likely one that you haven't been trained to undertake. And like many family caregivers, you probably never anticipated this situation. However, you don't have to be a nursing expert, a superhero, or a saint in order to be a good family caregiver. With the right help and support, you can be an effective, loving caregiver without having to sacrifice yourself in the process. And that can make family caregiving a more rewarding experience—for both you and your loved one.
Please join our Caregiver Support Group, scheduled for the first Tuesday each month from 1:00 pm - 2:30 pm via video call (ZOOM). 
For information on attending, please contact Gail Mansell at
gmansell@atlanticgeneral.org or 410-641-9725.
This is an informal gathering of people whose lives have been affected by the caregiving needs of another. Please join us is if you feel you may benefit from peer acceptance and recognition for common concerns. This is wonderful opportunity to share in the wisdom, insight and humor of fellow caregivers.
Registration
Price: Free
Registration Instructions: