Event Details
Faith-Based Partnership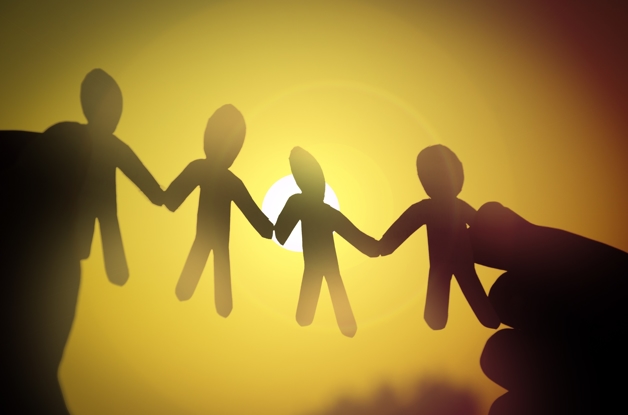 About This Event
Event Type:Community Care
Details:
A cooperative effort between local worship centers and AGH to increase health awareness, education and healthy living incentives in our community. We meet on the first Tuesday of each month from 10:00 am - 11:00 am via video chat (ZOOM). . 
For information on attending, please contact Gail Mansell at
gmansell@atlanticgeneral.org or 410-641-9725.
Registration
Price: Free
Registration Instructions: No Registration Required