Event Details
T.O.P.S. of Berlin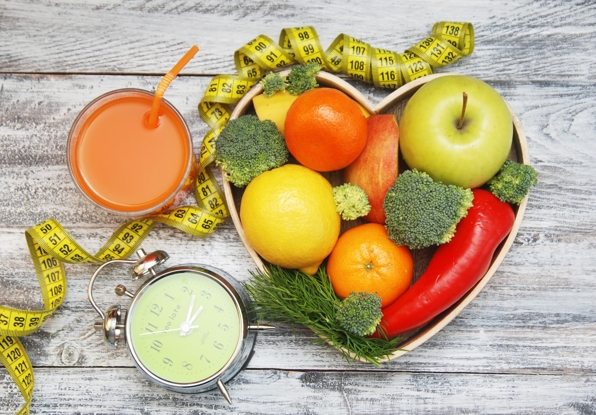 About This Event
Event Type:Support Groups
Details:
T.O.P.S. stands for Taking Off Pounds Sensibly.
Join our educational support group, promoting weight loss and healthy lifestyle. 
This group meets by conference call on Mondays from 6:00 pm to 6:30 pm. All are welcome!
To join the group discussion:
Call 605-472-5789 and wait for voice command to press 944874
If you have any questions, contact: Rose Campion at 410-641-0157.
Registration
Price: Free
Registration Instructions: No Registration Required