video visits
Video Visits with Your Provider through FollowMyHealth*
Call your provider's office today to schedule a video visit.
---
Need a bit more guidance? Check out the step-by-step instructions below.
Scheduled video visits using FollowMyHealth:
Urgent Care video visits with Atlantic ImmediCare:
*FollowMyHealth is your patient portal that allows you to access and manage your medical information online, from any computer, smartphone or tablet. Read our FAQs for more.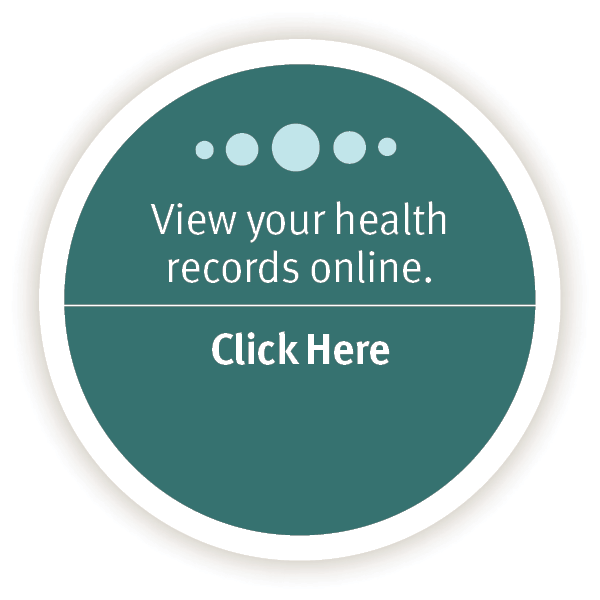 If you need to sign up for a FollowMyHealth patient portal account or are having technical problems, please contact Patient Portal Support
Atlantic General Hospital FollowMyHealth technical support is available Mon-Fri, from 8 am to 4 pm. You can contact support by: