Barbara H.
Author: Barbara
Date Submitted: Jun 26, 2015
Category: Atlantic Success Stories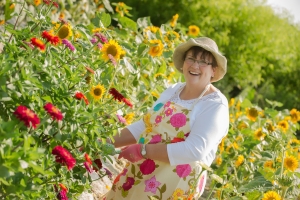 AGH saved my life. It's as simple as that.
When Barbara found that she needed more than surgery to solve her long-term weight challenges, Atlantic General Bariatric Center turned out to be a life-saver.
In three years, she lost more than 150 pounds … along with her high blood pressure, high cholesterol, diabetes and sleep apnea.
Our compassionate and caring team offers not just exceptional surgical services, but also sensible nutrition and fitness counseling for long-term quality of life.