Pain Rehabilitation Program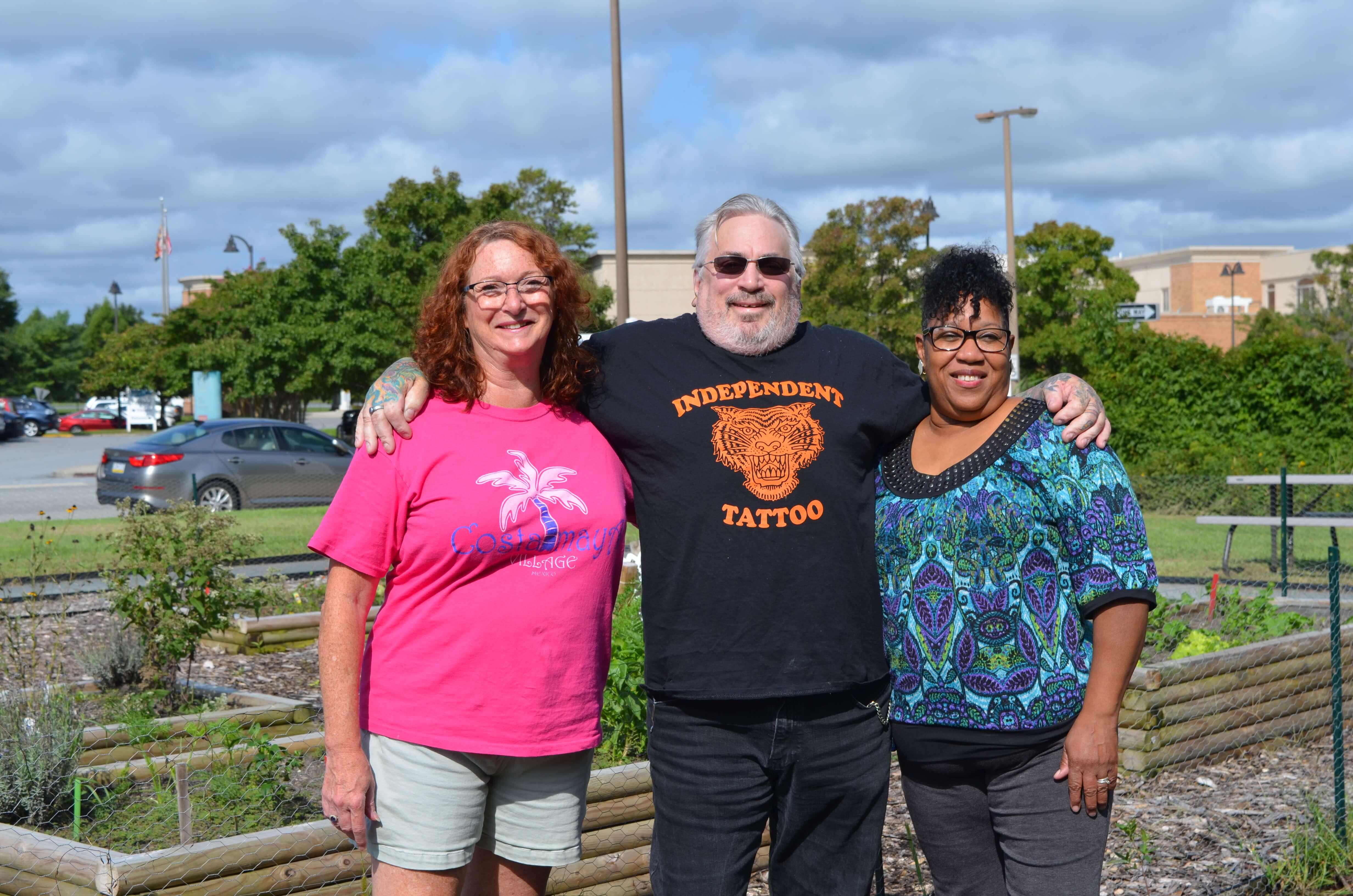 Nearly 50 million Americans experience chronic, long-term pain. Providing treatment alternatives to opioids to help sufferers effectively manage their pain is critical. During this 7-day program, participants will set individualized goals in returning to an active, fulfilling life.
Patients will have access to:
medically-driven pain management through the pain intervention services of Dr. Wadid Zaky
vocational support
integrative health therapies like osteopathic manipulative therapy, sound therapy, biofeedback, meditation and guided imagery
peer support
physical and occupational therapy, and
behavioral healthcare
To learn more about this program, please talk to your primary care provider or call Atlantic General Pain Center at (410) 629-6469.